Welcome to Integrated Finance Group
We provide all types of financing products from home loans / business loans and equipment finance. We have over 30 years combined experience in the finance industry. From our extensive experience in dealing in the commercial and residential finance industry we can provide a vast array of finance solutions.
Melbourne's Preferred Finance Group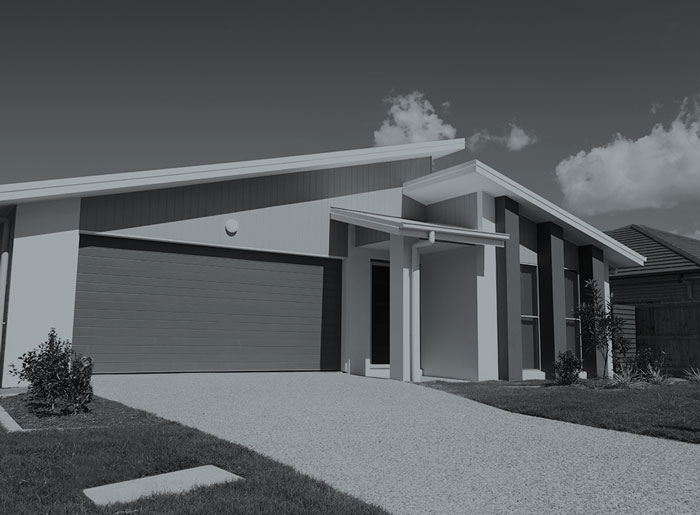 EQUIPMENT / VEHICLE FINANCE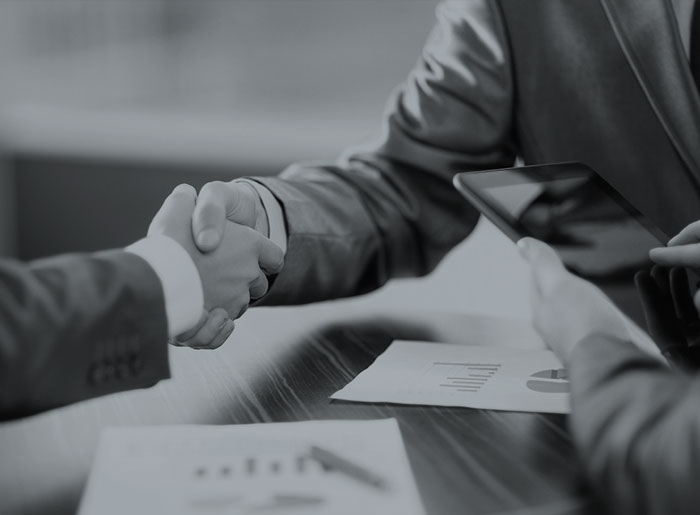 COMMERCIAL / BUSINESS LOANS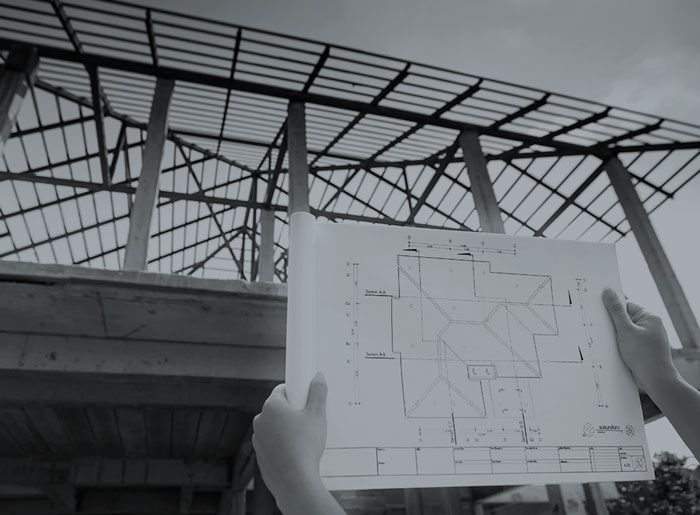 DEVELOPMENT / CONSTRUCTION FUNDING
Our Vision
We specialise in sourcing all different types of finance in order to tailor a solution for your needs.